On expansion spree, Paytm launches business app on the Play Store
In an effort to reach out to the largest consumer base possible, Paytm has launched the new app in 10 regional languages.
Chatter check: State police scanning social media
Ahmedabad: Cops have taken a tough stand both on roads and in cyberspace against Padmaavat protesters.
Over 20% of TCS' hiring in last 12 months was outside India
In the October-December 2017 quarter alone, the Mumbai- headquartered firm recruited almost 3,000 people from outside India.
Indian start-up resists Boston firm's bid to trademark 'digital vaccines'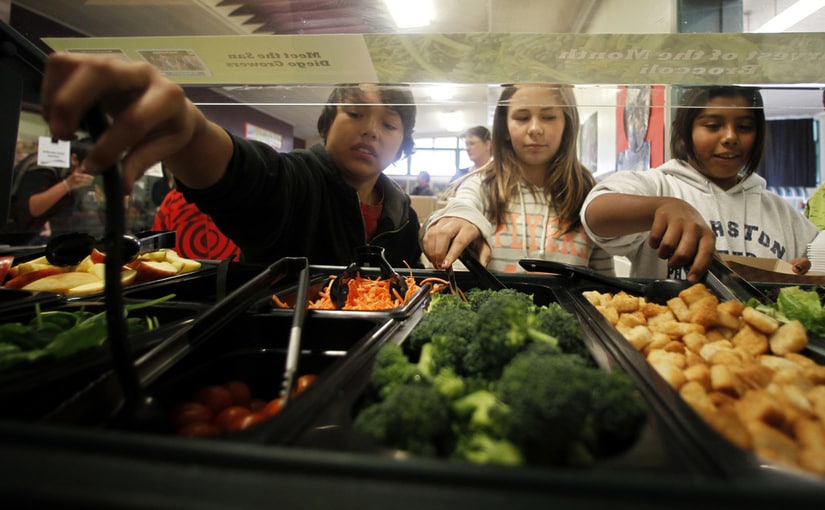 The world's digital vaccine market, conservatively valued at ~$10 billion, is bracing for a classic David versus Goliath battle at the US Patent and Trademark Office. An Indian start up is resisting a bid by a Boston based biotech firm which has filed for the 'digital vaccines' trademark and many leading researchers from America's most reputed institutions are backing the Indian start up's case to keep 'digital vaccines' in the scientific realm.
IIT-B students want to campaign on social media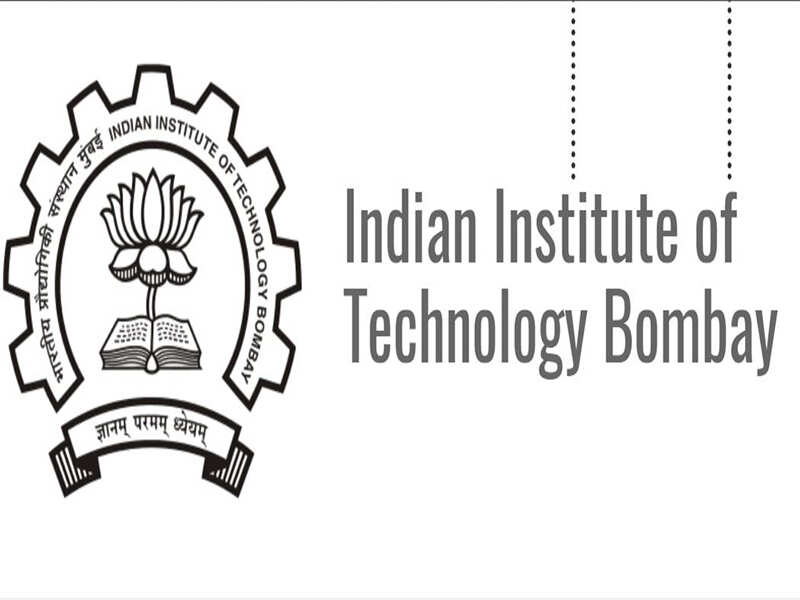 Education News: IIT-Bombay students have sought permission to reach out to their 'voters' on social media for their in-house students' council elections. They have as
Centre sends tax notices to cryptocurrency investors as trading hits USD 3.5 bn
New Delhi: India has sent tax notices to tens of thousands of people dealing in cryptocurrency after a nationwide survey showed
TRAI Gives Nod For Mobile Calls And Internet Surfing On Flights
The DoT had earlier sought that TRAI should submit its proposal to introduce In-Flight Connectivity for data services over Indian airspace
HCL looks to raise digital business share to 40%: CEO C Vijaykumar
"Yes, there is the India drag on infrastructure — it has been flat last quarter and this quarter. I expect it to continue this way for one more quarter," he said.
More digital business will shape the future: Wipro CEO Abidali Neemuchwala
There are two or three drivers. Number one is we had invested early in digital and the banks especially BFSI sector is making a lot of strides in digital, he said.