Digital advertising sees an upsurge as brands turn to revenge spending during festivals
An estimated Rs 8,200-9,500 crore of ad monies are expected to be spent on the medium in the festive season, say industry experts
Exclusive: Top Founders Amrish Rau, Jitendra Gupta To Raise Fintech VC Fund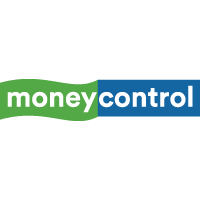 Latest News: Get all the latest India news, ipo, bse, business news, commodity, sensex nifty, politics news with ease and comfort any time anywhere only on Moneycontrol.
E-tailer Meesho raises $570mn India Business News: BENGALURU: Internet commerce platform Meesho has raised $570 million in a funding round led by Fidelity Management & Research Company and B Capita.
'People jumping in to gain social media followers': Gambhir, Pathan, Agarkar on Ashwin-Morgan fight, 'spirit of game'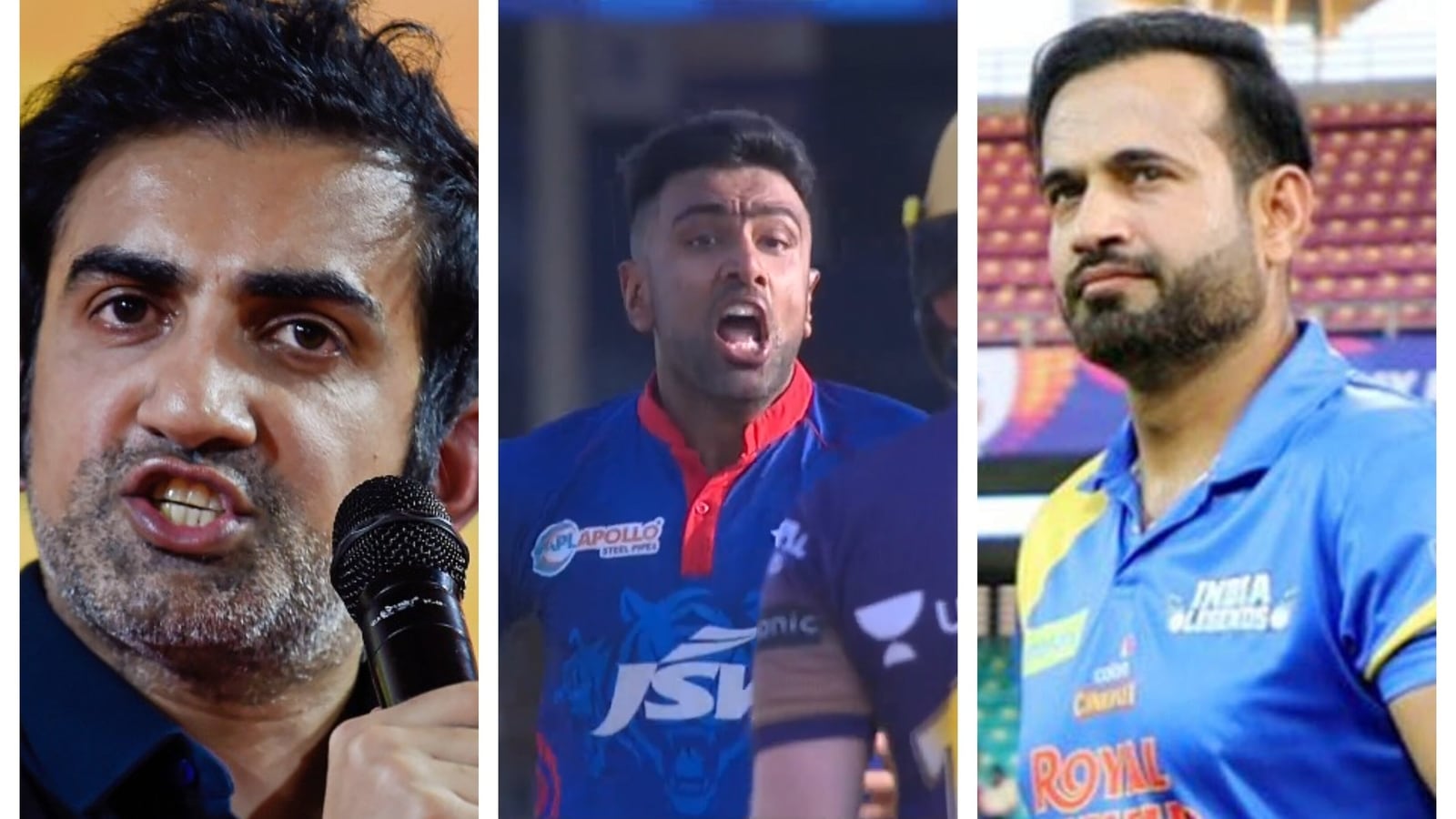 Gautam Gambhir, Irfan Pathan and Ajit Agarkar shared their thoughts on the Ashwin and Eoin Morgan on-field argument, which led to the 'spirit of the game' debate.
Telecom department asks Vodafone Idea, Airtel to pay Rs 3,050 crore in penalties in 3 weeks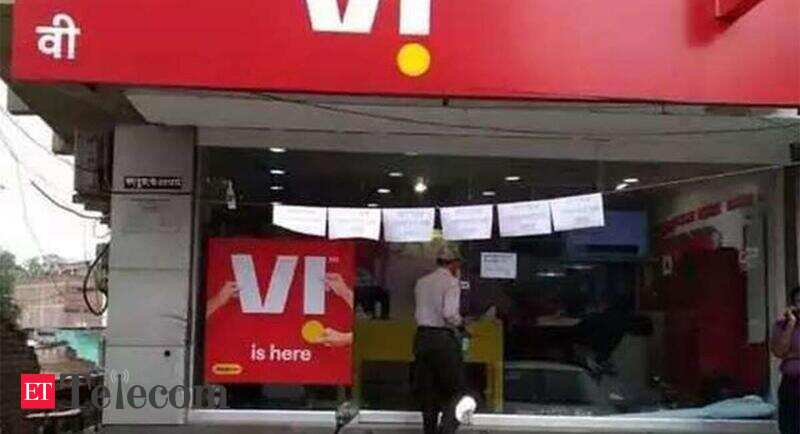 The fines are for flouting licence conditions by denying Jio \adequate points of interconnection (PoIs) in 2016, which affected the quality of servic..
Amazon clarifies legal fees to minister; Ola Electric lands $200M
Amazon has written to Commerce Minister Piyush Goyal, claiming its legal fees in India for FY20 were Rs 52 crore and not Rs 8,546 crore. In other news, Ola Electric has raised more than $200 million at $3-billion valuation.
Crypto tax rules are a-changin'
The crypto world is about to be filing a whole lot more 1099 forms with the federal government.
Leveraging India's Aadhaar platform to ease COVID-19 pain
India's Aadhaar platform has demonstrated many benefits during COVID-19, but the government should more effectively leverage its potential.
Meesho raises $570 mn at near $5 bn valuation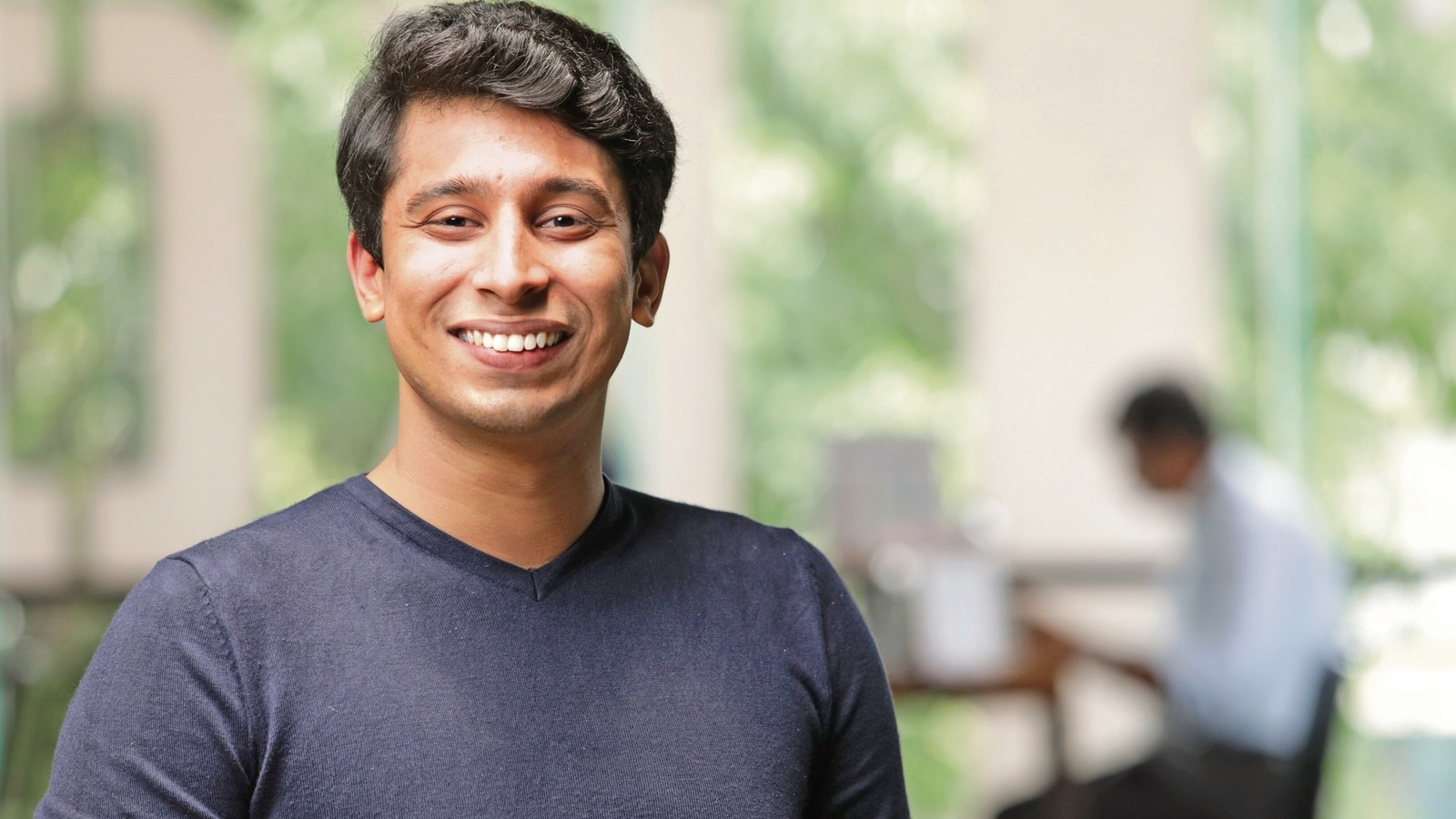 Meesho operates a marketplace that connects sellers and suppliers with customers on social media platforms.
Draft e-commerce rules: Industry dept objects, Niti Aayog chief says will hit ease of business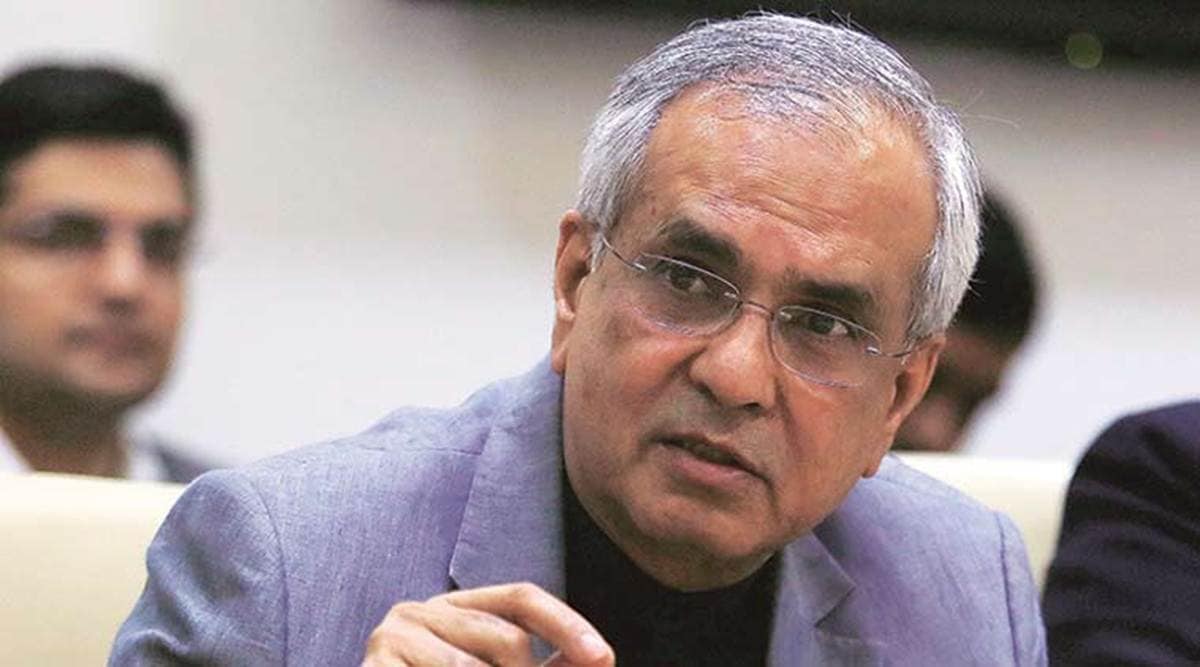 Records show that the Department for Promotion of Industry and Internal Trade (DPIIT) has flagged several anomalies, questioned some provisions and suggested remedial tweaks in an office memorandum sent to the Department of Consumer Affairs, which had issued the draft rules in June.
Cryptocurrency has become 'currency of the alt-right,' white supremacists, hate groups
They're using digital currencies in ever more secretive ways to avoid the oversight of banks, regulators and courts, an Associated Press investigation has found.