Zodius Growth Fund leads $19 million funding in Mumbai-based Onsitego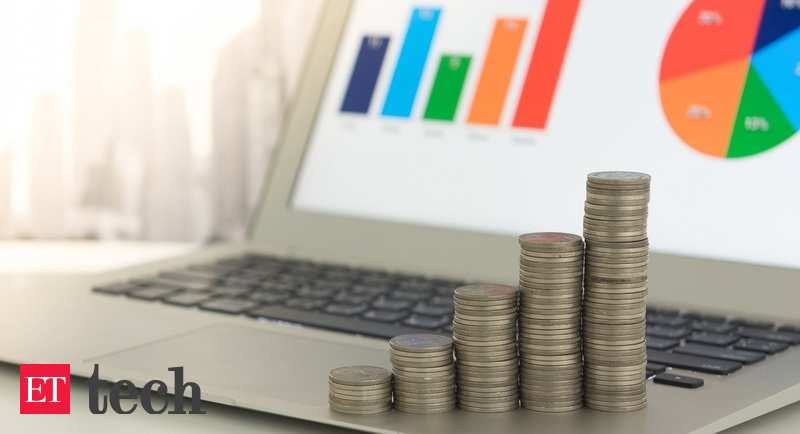 In its maiden deal from the new fund, Zodius has put in about $15 million in the startup.
Falcon Edge sets up $300m India VC fund India Business News: Madhav Chanchani | TNN Bengaluru: Falcon Edge Capital has set up a new venture capital fund of $300 million for India as the New York-based investment.
Reimagining the paper trail for the digital age
Bengaluru's Stelae works with global aerospace and defence companies to give legacy documents a digital makeover.An external firm's software is being embedded into US defence contractor Raytheon's product line for the first time
After pulling out of the food business, Uber's latest India adventure is likely to be in fintech
Payments are an obvious and lucrative add-on for taxi aggregators around the world.
The invisible, profitable world of cloud computing
In 2020, the public cloud market is set to reach $266 bn, a 17% jump over 2019, as per Gartner Consulting
Our country needs digital content in Indian languages: Vice President Naidu
Currently, most digital content is in English, said VC Naidu..
BQ Learning: Victim Of A Cyber Crime? Here's What You Can Do
What steps should you take when faced with a cyber crime? 
Meet the Indian startups and SMBs using WhatsApp to script a success story
A great idea and the right platform are essential for a startup to become successful. Here are a few Indian startups and SMBs that let their ideas thrive on WhatsApp to reach their audience.
Uttar Pradesh ministers issued iPads for paperless cabinet meetings
Taking a step towards the hi-tech and environment-friendly initiative of Digital India, the Uttar Pradesh cabinet will be soon issuing iPads to its ministers to be used in cabinet meetings making it completely paperless. The first paperless cabinet meeting of Uttar Pradesh will be held next week.A s