Revealed! India is digital gaming's best kept secret, to have over 300 million digital gamers by 2021
Gaming, as an industry, has enormous potential that gaming companies, advertisers, retailers and promoters are looking to make the most of.
US expresses concern over proliferation of digital protectionism worldwide
The US refrained from naming India given that several US companies have opposed a recent RBI move in data localisation.
Google, WhatsApp's entry into digital payments to intensify competition for locals
However, most experts believe that competition between local and foreign players will benefit Indian users
Former Google+ designer explains why Google's social media play failed: it was mostly office politics
Morgan Knutson later left Google to join Dropbox
Improved 4G connectivity, Digital India to give birth to professional audio-visual revolution
India is emerging as one of the stars in the growing Asian market for professional audio-visual (proAV). It accounts for an eighth of the entire sector, which is expected to be worth $67 billion by 2022. The local proAV market is being fuelled by India's position as one of the leading adopters of new technologies, which can be attributed to a number of international companies entering the market and employing local engineers and support teams that focus on growing the knowledge worker sector.
Now, a social media website for philanthropy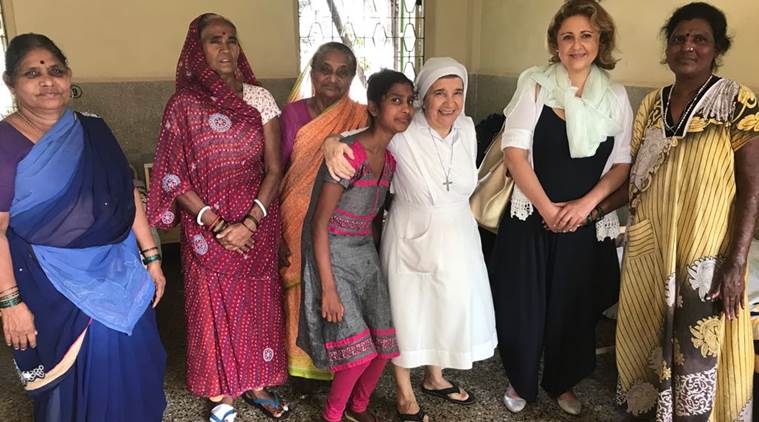 A new platform enables users to donate to their favourite charities, simply by signing up and posting online. Sokhrates has been created by a group of Italian and Spanish people, but is open to anyone willing to help.
25%companies still apprehensive about using technology in HR:TimesJobs
Rapid technological advancements in HR are making a wave globally but in India, almost one-fourth HR managers are still uneasy about this change. This and mo...
One of India's biggest cryptocurrency exchanges has moved to Malta
Zebpay once accounted for half the virtual currency investors in India.
Global IT spending to grow 3.2% in 2019: Gartner
Global spending for devices -- PCs, tablets and mobile phones -- is forecast to grow 2.4 per cent in2019, reaching $706 billion, up from $689 billion in 2018, the report said.
Modi govt's digital India push, how it has changed the way we transact?
The Narendra Modi-led NDA government's Digital India push has brought about a significant change in the way financial transactions happen in the country. The cash transactions have come down and this has paved way for a range of new modes of payments.
RIL makes 3 deals to boost digital play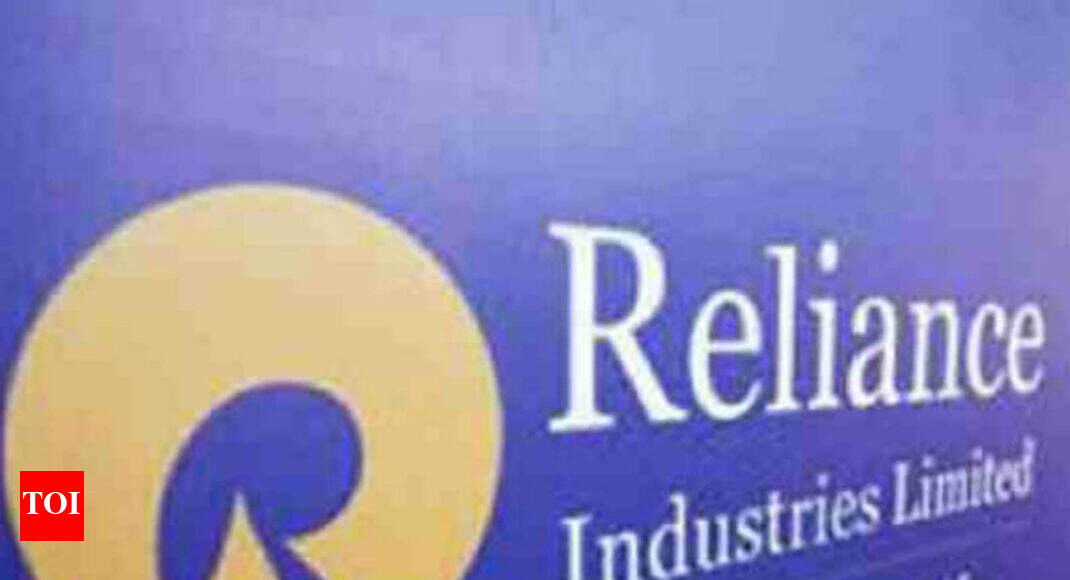 India Business News: RIL will invest Rs 5,230 crore in two BSE-listed home broadband service operators to acquire controlling stakes in them. Of the Rs 5,230 crore, it wil