Is value of digital payments keeping pace with number of transactions?
Digital payments have gained strong traction despite the Covid-led crisis and economic slowdown though growth in terms of volume has far outstripped expansion by value in recent months.Experts say cas
mAadhaar: All You Need to Know About The Benefits of Digital Aadhaar Card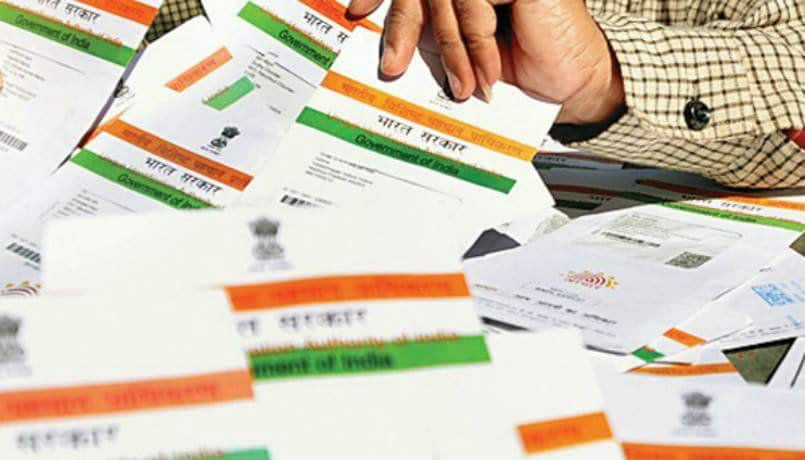 As per updates from the UIDAI, the mAadhaar is also accepted as a valid ID proof at airports and railway stations and many other places.
Digital outages show volumes outpacing IT upgradation in India
UPI has recently shown a significant rise in failure rates, underscoring the need for greater investment.With India's consumers having access to cheap internet connections and the government pushing digital transactions, it is imperative that the infrastructure is reliable
Digital pocket money start-up Junio eyeing to raise $3 million
The funds will be utilized to enhance the company's product development and customer acquisition initiatives
Flipkart co-founder Binny Bansal to join PhonePe board
Flipkart will continue to own 87% majority stake in the hived-off entity PhonePe Private Ltd., with US-retail giant Walmart owning 10%, and existing investors including Tiger Global Management holding the remaining 3%
Digital Entrepreneur Jiten Thakkar Talks About His Platform 'Local Forever'
'Local Forever' is a Digital Platform that supports Local businesses get better visibility in the digital space & helps making offline-to-online journey easy
SBI YONO app faces system outage, restoration underway, says bank
'We regret the inconvenience caused and request customers to use OnlineSBI and YONO Lite for their banking needs,' SBI says.On Tuesday, several customers of SBI took to social media to complain about technical glitches leading to transaction failures
Digital Media Including OTT Platforms Under Purview Of Ministry Of I B
In a recent move, the Ministry of Information and Broadcasting has brought all kinds of Digital/Online Media including Over the Top (OTT) Platforms under its ambit, according to the notification S.O. 4040(E) dated November 9, 2020
How BurstIQ's Blockchain Data Management Platform Is Helping Make India's National Digital Health Mission A Reality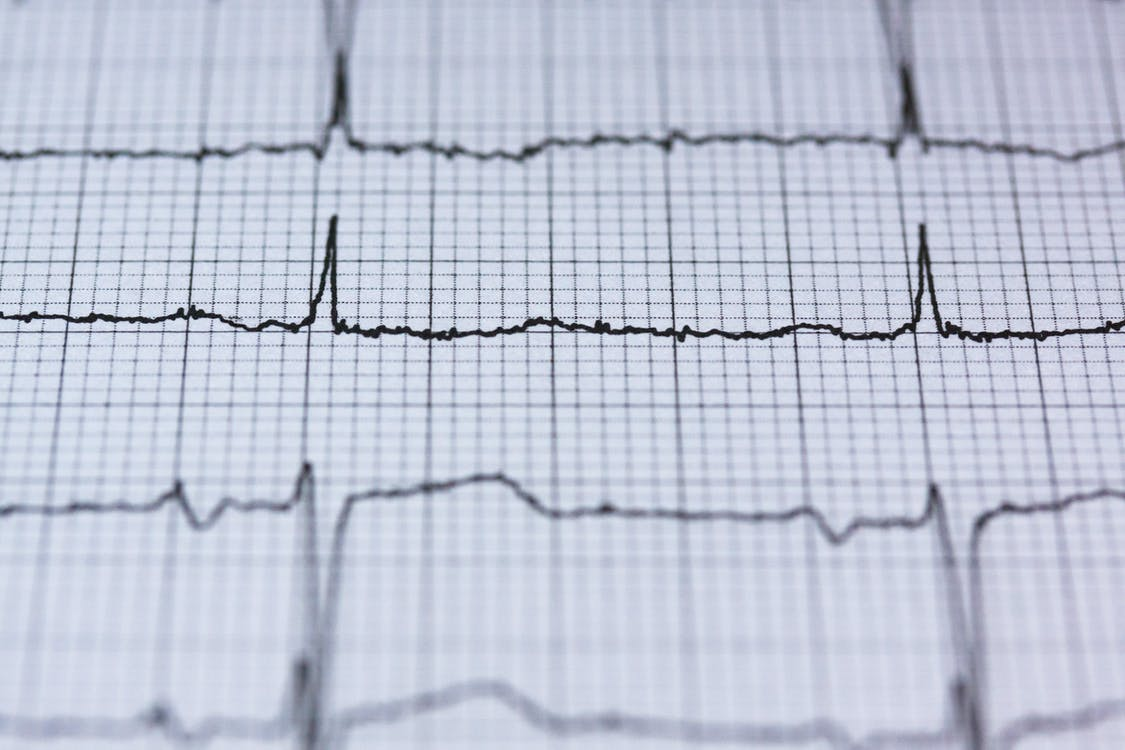 On 15 August 2020, Prime Minister Narendra Modi unveiled the National Digital Health Mission, a drive to digitise the health ID of every Indian and revolutionise the nation's healthcare sector. The new technology aims to give patients more control over their data, easing problems that many citizens currently experience when controlling the use of their […]
RBI bars HDFC bank from new digital launches, issuing fresh credit cards
There will be no effect of the RBI order on existing operations including credit cards and digital banking.