Amazon Pay users can now pay bills through Alexa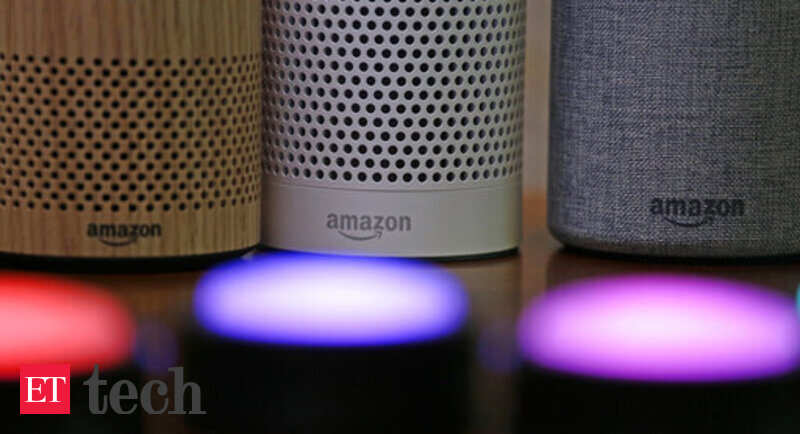 This new feature supports payment of bills across categories such as electricity, water, post-paid mobile, cooking gas, broadband, DTH and more
Meet the female-owned digital brand aiming to disrupt India's USD 32 billion home decor industry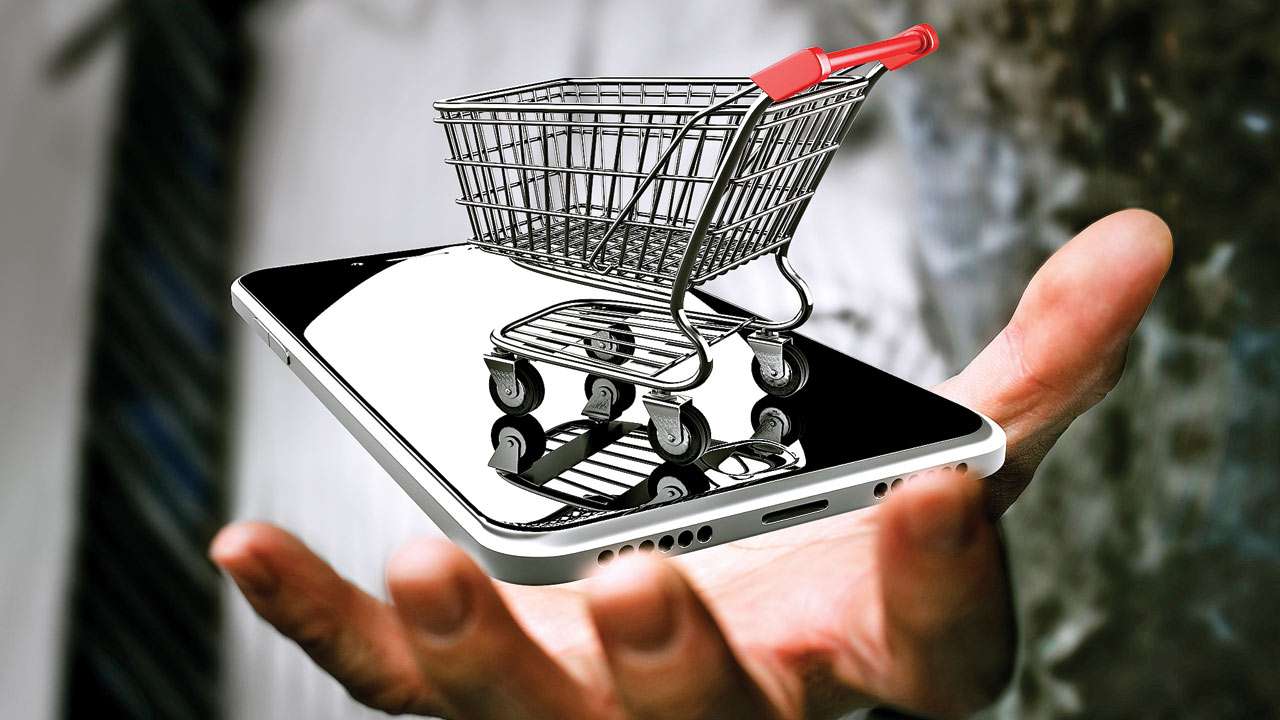 Meet the female-owned digital brand aiming to disrupt India's USD 32 billion home decor industry - Life's too short to live in an uninspired space.
Genpact buys US digital consultancy Rightpoint
Chicago-based Rightpoint was founded in 2007 and focuses on customer experience.
Walmart is optimistic about our potential size, says PhonePe CEO Sameer Nigam
PhonePe CEO said that Walmart is now looking at the company differently in terms of its potential size and opportunities as to how they may work with them across different markets.
How e-Procurement is making businesses easier, explains Sanjay Puri of C1 India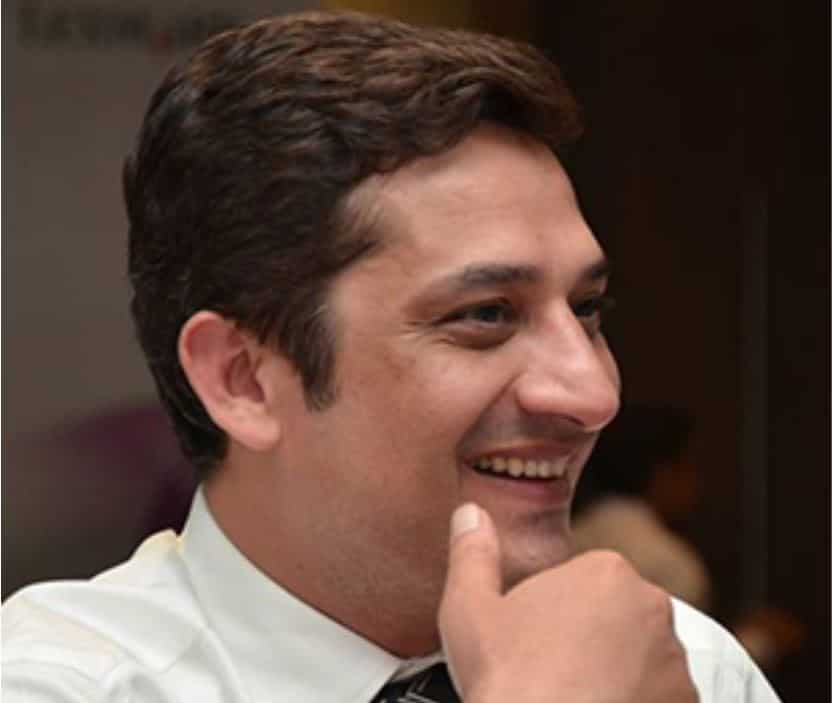 e-Procurement is an automation software for the procurement process which empowers users to easily make purchases. In simpler terms, e-Procurement is the process of procuring goods and services online using the internet.
Dell Sharpens India SMB Focus To Drive Digital Economy, Tech Adoption
An established tech giant, Dell come up with various initiatives and customised solutions to help SMBs overcome the hurdles of tech adoption
Gender imbalance in access to Internet is worrying: Facebook India head
'In India, just 35% women have access to Internet... There is a big gender imbalance in access to Internet here'.'One of our (Facebook's) biggest focus areas is how to ensure that our products cater to women's concern about data privacy'
Data richness of India and China will ensure next leap of growth: Huawei
Chinese telecom gear maker is currently facing global scrutiny over 5G network security concerns raised by the US.Huawei has said it is willing to sign a no-backdoor pact with India
After bitcoin crackdown, China now wants centralised digital currency
China was once a stronghold of bitcoin
How NBFCs Are Taking Financial Inclusion To The Next Billion With Digital Banking
A large section of 1.3 Bn population has no access to basic abnking services. NBFCs, could be used to exploit financial inclusion further.
How India plans to rise towards becoming a major player in the blockchain industry
India's cryptocurrency effort is catching up with the rest of the world and the country could be the host of the world's biggest blockchain by 2020