WhatsApp CEO Chris Daniels to meet IT minister Ravi Shankar Prasad; spread of fake news, digital payments on agenda
With the government hardening its stand on fake and provocative content circulated on WhatsApp, top officials from the instant messaging app including chief executive officer (CEO) Chris Daniels have sought time from IT minister Ravi Shankar Prasad and the meeting is expected this week.
Kickstarter's focus is on engaging with creative people: Perry Chen
This email address is being protected from spambots. You need JavaScript enabled to view it.
" width="300" class="contentImage" />
Kickstarter co-founder Perry Chen on the intersections of arts and technology
Elon Musk says changing his way of working is not an option
This email address is being protected from spambots. You need JavaScript enabled to view it.
" width="300" class="contentImage" />
Tesla CEO Elon Musk was responding to an open letter from Arianna Huffington accusing him of 'demonstrating a wildly outdated, anti-scientific and horribly inefficient way of using human energy'
Use social media with caution, Kerala CM Pinarayi Vijayan urges people
Vijayan said sending erroneous messages over the Internet will only cripple rescue operations at a time when agencies are fighting against all odds to save the "last person stranded" in the flood-ravaged state.
How one piece of tech made online payments simple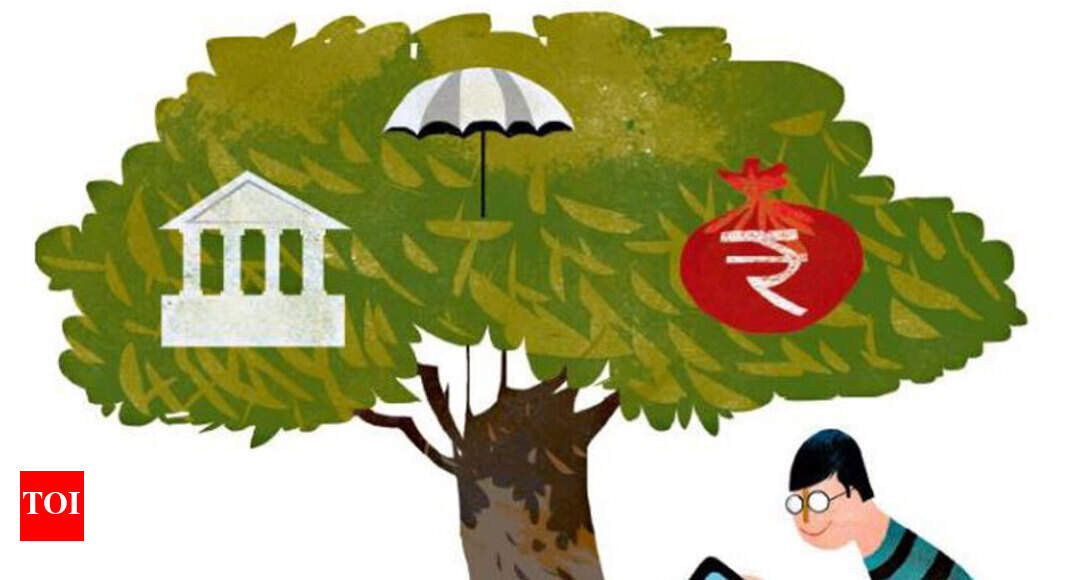 India Business News: Rarely do you see a technology developed in India spawning a whole ecosystem. But that's what has happened with the Unified Payments Interface (UPI) d
Bitcoin investment scam: BitConnect promoter held
Divyesh Darji, who was India head of BitConnect, was arrested after he arrived in the national capital from Dubai
Your friendly neighbourhood postman is about to become a banker
The government is planning to launch IPPB at a grand function in Delhis Talkatora stadium on August 21.
US tech giants plan to fight India's data localisation plans
U.S trade groups, representing companies such as Amazon, American Express and Microsoft, have opposed India's push to store data locally.