Duroflex's sales from smaller towns grew due to power of local influencers: Mathew Chandy
At the e4m Influencer Marketing Conference, Chandy, the MD of Duroflex, explained how local influencers and campaigns helped the brand grow its sales from smaller towns
Crypto platforms ramp up ad spends this festive season
Mumbai: As the market pins its hope on the festive season for a hike in sales, the crypto exchange platforms too aren't lagging behind in wooing users to invest in the digital asset class. In an evident change from last year when the platforms were cautious and muted in their approach, they are all set to make the most of the opportunity this year, with an increase in ad-spend across all media. Apart from the digital, crypto brands are also opting for mass mediums such as TV and print as they plan an advertising salvo.
iPhone users will receive iOS 15 update today: Full list of compatible iPhones, new features
Alongside iOS 15 update for iPhone users, Apple will also be launching the iPadOS 15 software update
MC Insider: Guess who's the richest crypto investor in India, a shocking CEO exit, tax evasion moves, CD wars & more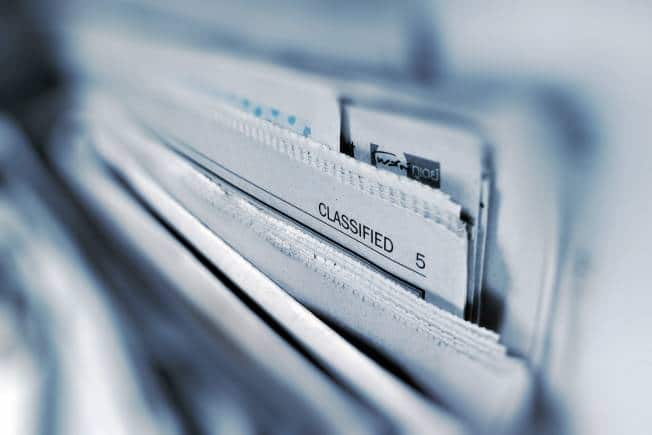 Hush-hush tales from the world of stock markets, banking, corporate world and corridors of power
Israel's former PM Netanyahu suggests on Facebook that Joe Biden fell asleep meeting new PM
Israel's former prime minister Benjamin Netanyahu suggested in a Facebook video posted on Sunday that US President Joe Biden had fallen asleep while meeting the new Israeli leader Naftali Bennett last month.
RepIndia Retains Social Media Account for Sephora India
Beauty and personal care brand Sephora India has announced that it will retain independent digital shop RepIndia to manage its social media mandate.
Need for Speed: Event-driven Thinking for a Connected India
Despite its clear benefits, the digital transformation journey for some businesses has been an uphill battle. For one, the real-time delivery of data is challenging, given the sheer volume and complexity of data that organisations collect
AppleCare+ expands to more countries, now in France, Italy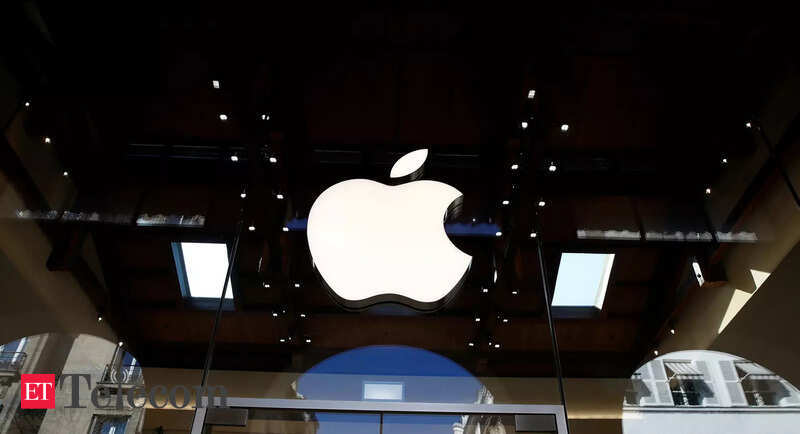 Announced in an updated support document, users in France, Italy and Spain might be able to purchase additional coverage if they paid upfront for an A..
Virat Kohli quits RCB captaincy: Social media gets emotional over skipper`s decision to step down in 2022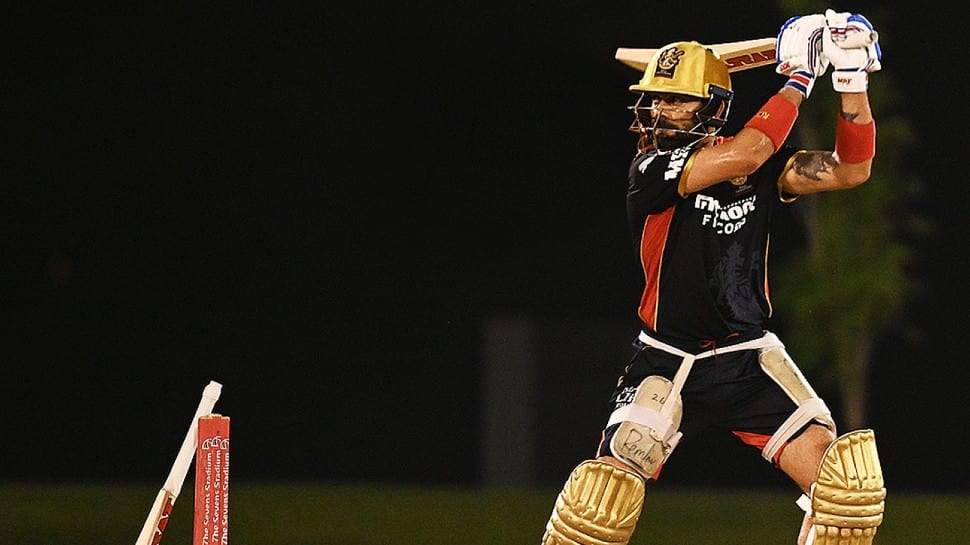 Last week, Virat Kohli announced that he will be quitting India's T20 captaincy as well after the T20 World Cup 2021 next month. Social media was in a tizzy with Kohli's decision to step down from RCB top job as well.
Sony gets on the gravy train; Tata's online warchest
Sony, which launched its Innovation Fund five years ago to invest in seed to early-stage startups worldwide, is now setting up a venture capital arm that will invest exclusively in Indian startups, sources told us.