Why it is important to re-balance India's digital ecosystem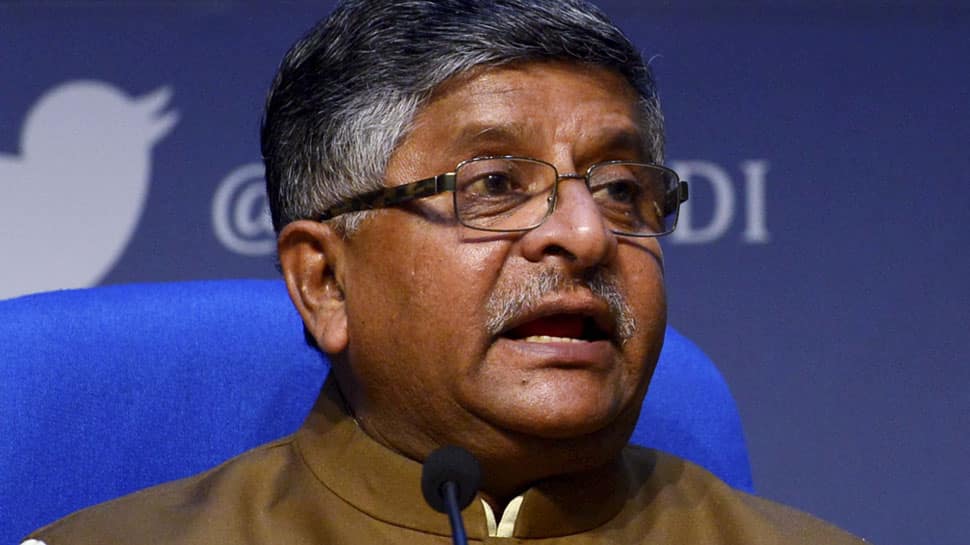 Union Minister Ravi Shankar Prasad on Wednesday said that India's digital journey focused on empowerment, inclusion and digital transformation and its positive impact is being felt in all aspects of the lives of Indian citizens.
Affle acquires 8% stake in Singapore-based OSLabs | Digital
The deal worth Rs 21 crore should be completed by 25 July
Google is quietly killing the Pixel 3a, its $400 Android phone that ended up being one of the best smartphones
Google is discontinuing the $400 Pixel 3a, the more affordable version of its Pixel 3 phone that it launched last spring. The company said it had completed
Foreign firms have to follow India's rules pertaining to data security and privacy: MEA
MEA spokesperson Anurag Srivastava said India has adopted a very 'open regime' for attracting FDIs, but global companies have to abide by the country's rules.
A policy roadmap for India's digital transformation
The telecommunications industry has helped keep people and businesses functioning smoothly during the covid disruptions but a clear policy roadmap is needed to accelerate its growth and help India transition to a digital economy.
MSME Week: How MSMEs are championing India's technology-led transformation
As part of the MSME week, SMBStory organised a panel discussion to understand how MSMEs are using technology to survive the coronavirus crisis.
Covid-19 impact: Accelerating towards a contactless economy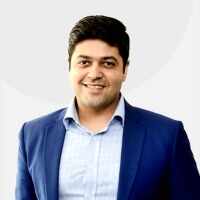 Covid-19, the global pandemic has taught us new ways of living in all spheres of life. Across the globe, citizens now have to practice social distancing, governments are forced to impose lockdowns, billions of corporate...