How augmented reality is thriving on social media
Brands such as Shoppers Stop and Lenskart are leveraging AR to connect with customers.YouTube, which has lot of social media elements, recently added Snapchat-like AR selfie filters for YouTube Stories
India election 2019: The debunked fake news that keeps coming back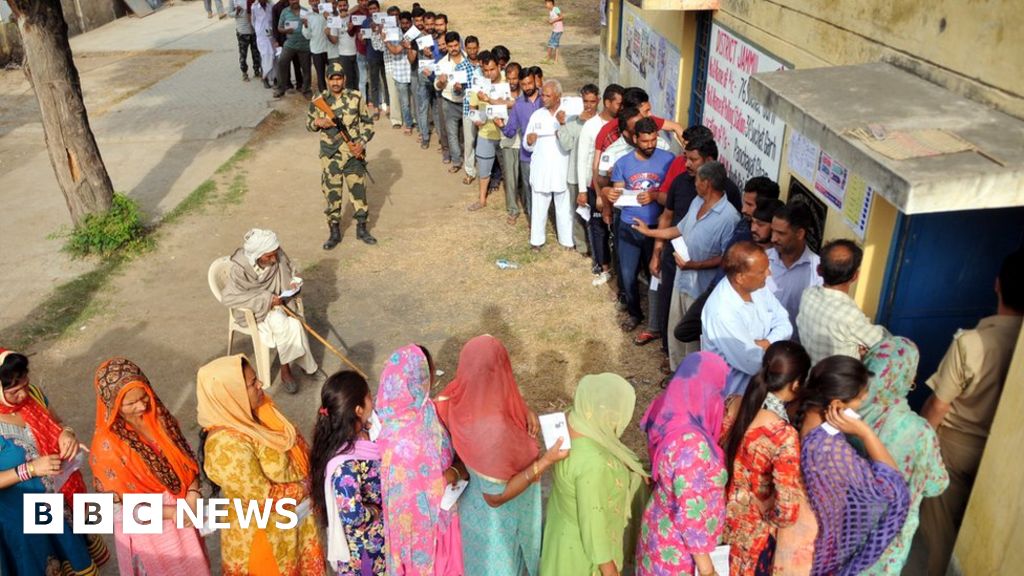 Reality Check looks at misinformation that continues to be shared even when it's wrong.
Bank of Baroda join hands with Srei Equipment Finance in infra sector
Bank of Baroda join hands with Srei Equipment Finance in infra sector Second largest state-run lender Bank of Baroda and non-bank lender Srei Equipmen..
Facebook Admits Millions Of Instagram Passwords Were Exposed
Facebook admitted that millions of Instagram passwords were available to be seen by employees in a company-wide database.
Innovation and digitization to drive aftermarket in India
The Indian automotive aftermarket expects to grow to ₹ 75,000 crores by 2020. Small- and medium-sized businesses can bet big on the digitisation of manufacturing operations and investments in exponential technologies to expand their footprints.   
Bad bots originating from India see increase, says study
Many companies use geofencing blacklists to choke off large swaths of unwanted traffic.Amazon was the source of the most global bad bot traffic at 18%, according to the report
RBI proposes to allow fintech start-ups to test regulatory sandbox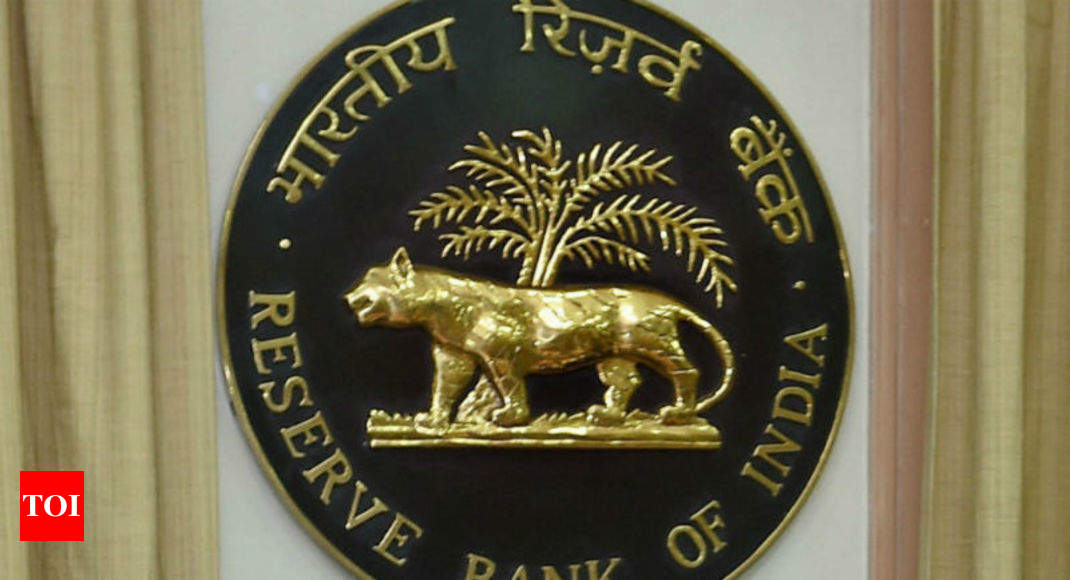 India Business News: A working group set up by the RBI had recommended introduction of an appropriate framework for an RS within a well-defined space and duration where th
Mastercard targets 10 mn merchants in India by 2020
Global payments major Mastercard on Thursday said it is committed to empowering 10 million merchants across India with digital payments acceptance capabilities by 2020.
Private players are major spenders on Facebook political ads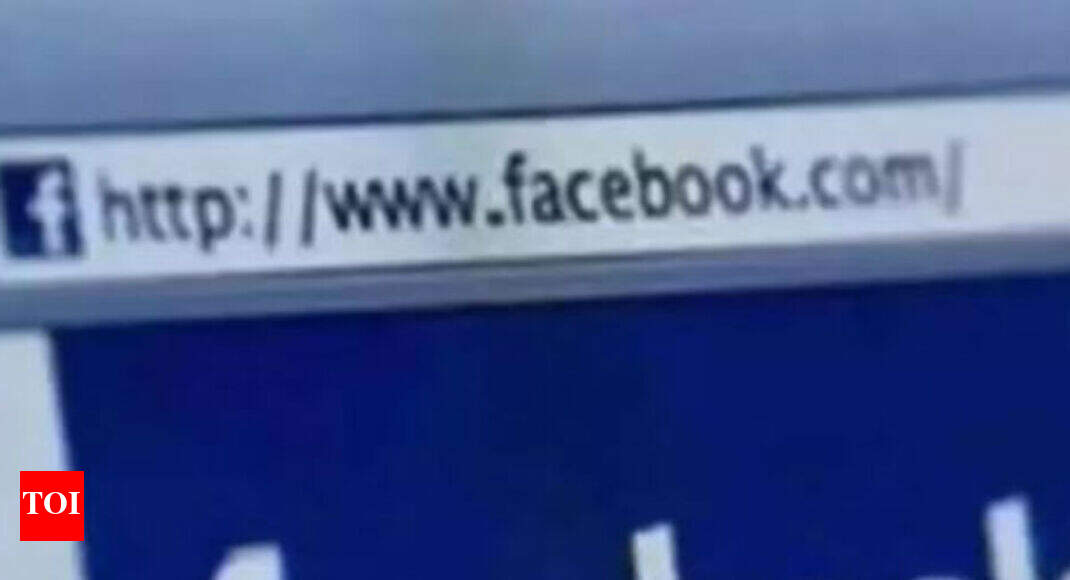 News News: NEW DELHI: Private companies and community pages are the top spenders on political ads on Facebook, overtaking major political parties in their digita.