Brands lost in translation: Lack of good digital content creators a problem
Content creation is big in the digital world, but advertisers have a small pool to select from and fare which is not exclusive to platforms
iProspect India launches initiative to empower women
iProspect India, the digital performance agency from Dentsu Aegis Network, has announced its Women@iProspect initiative that will focus on safety, gender diversity, and leadership for its female employees. The initiative is a part of its Women@Dan programme.
Google unveils 'Shopping' search in India to woo online shoppers
This email address is being protected from spambots. You need JavaScript enabled to view it.
" width="300" class="contentImage" />
Customers will be able to see trending products across different categories, various deals, and compare prices using the new offering
India Became The New Hub For AI Centres Of Excellence In 2018
Image for representation purpose only.As artificial intelligence gathers momentum in India, enterprises across the globe view India as a prime market for AI. As we saw, in 2018, AI proved its practical applications across the domain and industry leaders and tech giants, looking to capitalise on India's vast talent pool and startup ecosystem are setting…
Battle against fake news gets intense as social media app Helo joins the brigade
Social media appHelohas joined the brigade of social media platforms to battle against fake news. The New Delhi-headquartered vernacular social platform Helo has partnered with Alt News, a fact-checki...
The state of the India's B2B e-commerce market
With huge investments from global players, India is expected to be the next battleground in the B2B ecommerce sector.The Indian economy finds itself at an interesting stage right now due to several po...
#MeToo topped Instagram's advocacy hashtags with 1.5 million usage in 2018
The #MeToo movement that took the Bollywood and the media industry in India by storm topped popular photo-sharing platform Instagram's advocacy hashtags with 1.5 million usage in 2018, the company said on Thursday.
Even cyber criminals offer discounts, lifetime warranty: Kaspersky
Researchers found that the price paid for a single hacked account is lower, with most selling for about $1 per account
FAANG glory days may be over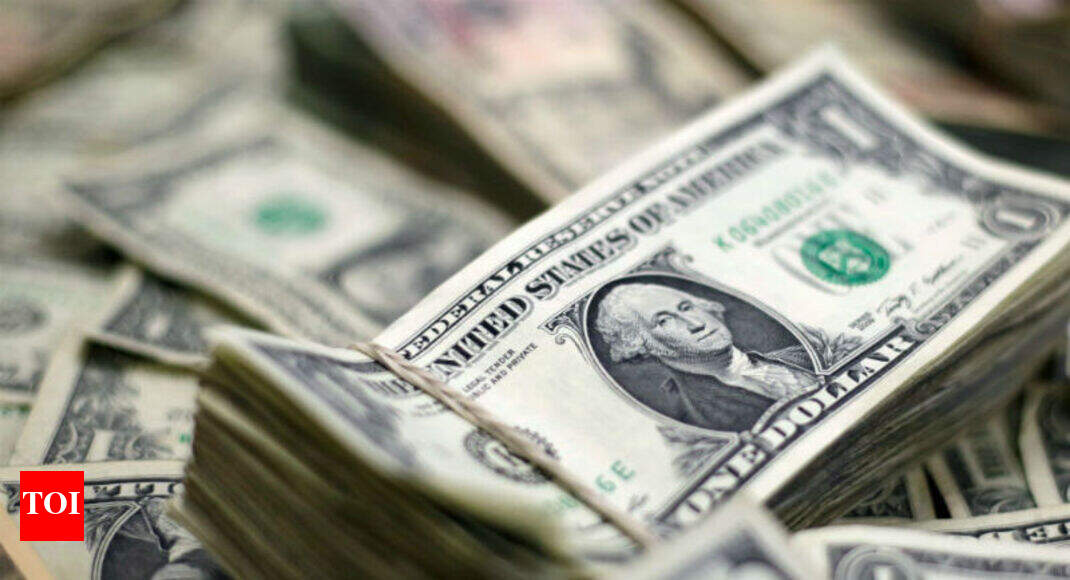 International Business News: The FAANGs — an acronym that refers to Facebook, Apple, Amazon, Netflix, and Google-parent Alphabet — were volatile throughout 2018, with pronounced g