View: India needs to provide clarity on tax issues that could emerge from new social media rules
The IT Ethics Rules state, 'The significant social media intermediary shall have a physical contact address in India, published on its website or mobile-based internet application or both, as the case may be, for the purpose of receiving the communication addressed to it.' Would this mean that such companies would necessarily need to have a physical place of business in India?
Google's interest-based user targeting to improve advertising impact: Experts
On Wednesday, the search giant said it will start testing user targeting based on their interest and browsing behaviour ensuring not only user privacy but also showing relevant advertisements. .The decision comes right in the middle of an ongoing user privacy debate triggered by multiple events
What's the problem with Cyrptocurrency Bill? Industry insiders explain
The proposed bill to ban cryptocurrency in India has spooked existing Bitcoin and other crypto investors, it is also keeping prospective investors at bay. However, some crypto experts see a silver lining. They say at least the government has finally start
'Wanna see something funny?' Netflix launches TikTok-like feature on app
Tapping a 'Fast Laughs' tab added to the mobile app will launch a stream of funny snippets from movies, sitcoms, comedy routines, and television shows
Sony is working on a system that turns bananas into game controllers
While gaming consoles still have a big market, companies like Sony haven't been able to bring prices of VR and MR headsets down to really affordable levels just yet.
Razorpay announces ESOP buyback worth $10 million
The Bengaluru-based start-up with an employee base of 1,350 had entered the Unicorn club in October last year, after it raised $100 mln Series-D funding at a valuation of $1 billion
Direct-to-digital movie premieres to phase out as theatres make a comeback
According to trade experts, Varun Dhawan's Coolie No.1 and Akshay Kumar's Laxmii would have made close to ₹80 crore and ₹100 crore respectively, had they released in cinemas
MX Player likely to enter unicorn club with fresh $100mn+ funding: Report
The report says that the company is in talks with existing and new investors to raise $100-$150 million in new round
Naomi Klein: how big tech helps India target climate activists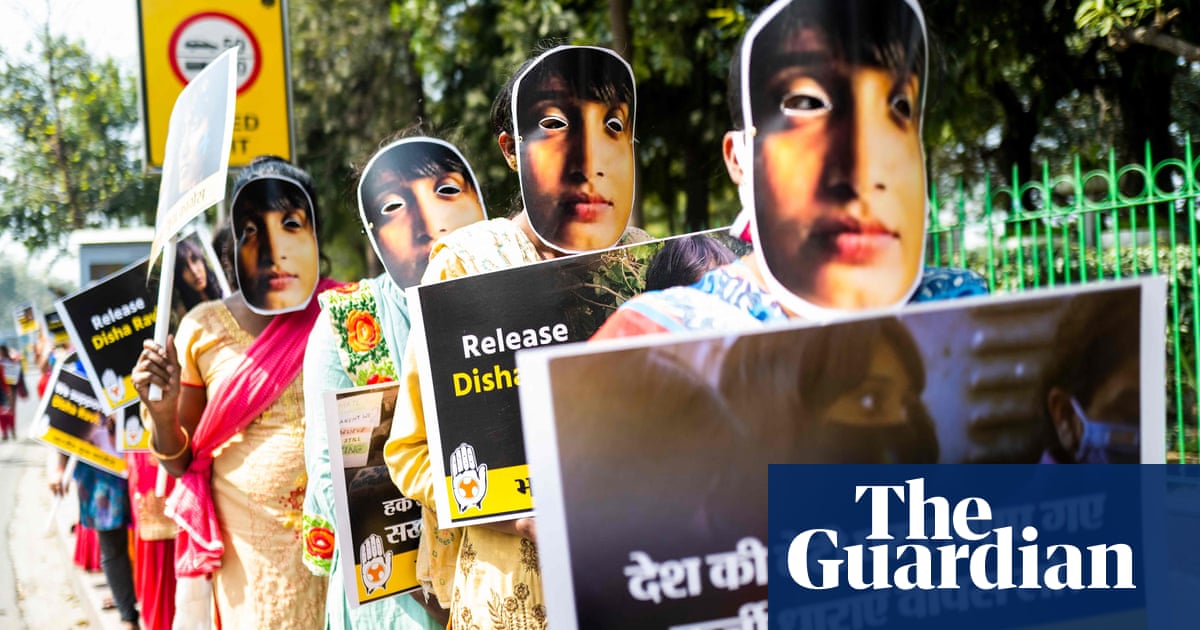 The long read: Companies such as Google and Facebook appear to be aiding and abetting a vicious government campaign against Indian environmental campaigners
India beats China to lead investments in fintech among APAC nations: S P
Investments into the fintech landscape of India was almost double than China (more than $1 billion), a report by S&P Global Intelligence said.