Should you be concerned about Whatsapp's impending privacy policy change?
WhatsApp's controversial new privacy policy goes live on 15 May, despite pushback from users and governments. However, the company has made some changes to how the policy will be enforced. Mint takes a look at the new changes.
Australia's Wright launches lawsuit over $5.7 bln bitcoin haul
An Australian computer scientist who alleges he created bitcoin has launched a London High Court lawsuit against 16 software developers in an effort to secure bitcoin worth around 4 billion pounds ($5.7 billion) he says he owns.
WhatsApp may soon introduce end-to-end encryption for chat backups
WhatsApp uses Google Drive to store backups on the Android platform and as of now, the backed-up chats are not end-to-end encrypted
Discovering How Emerging Technologies Are Transforming The Future Of Healthcare
Digital innovations to drive a unified digital health system in India
Interview: Manoj Balachandran, Head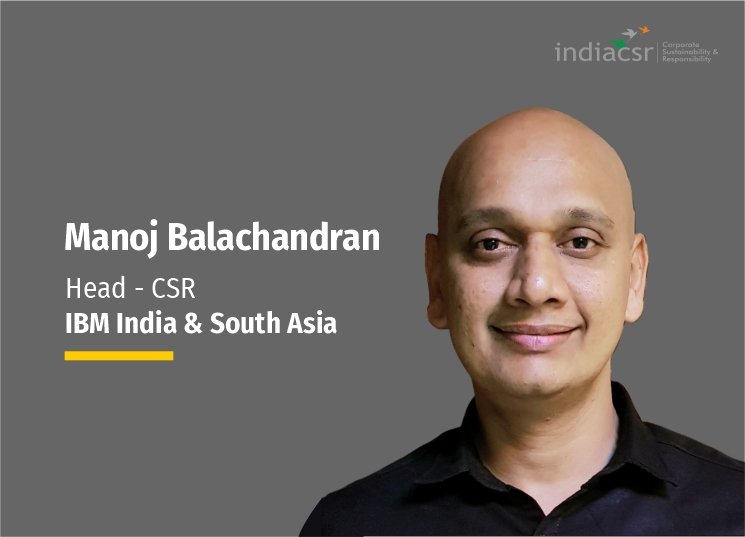 India CSR Network interviewed Manoj Balachandran, Head – CSR, IBM India & South Asia to discuss challenges, interventions, achievements and plans of CSR. Excerpts:  What have been the major challenges to implement CSR initiatives during the Covid-19 outbreak? What were the COVID relief initiatives? IBM's CSR programs are long term engagements that are designed to create […]
India and Estonia together can do a lot in digital sector: Ambassador of Estonia to India Katrin Kivi
New Delhi [India], May 12 (ANI/NewsVoir): In a recent virtual event 'PHDCCI International Week' organised by The International Affairs and Trade Fairs Committee, Ambassador of Estonia to India Katrin Kivi, and Chairman of the Board Enterprise Estonia Peeter Raudsepp received the opportunity to address the audience and introduced everyone to one of the most digitalised countries in the world 'Estonia'.
Maldives bans Indian tourists. What is different this time?
Maldives immigration announced that it will be temporarily suspending tourists from South Asian countries, including India, effective from May 13. What is different this time? Read on to find out.
Keen To Invest In Indian Firms With Global Ambitions: Florian Reichert Of Picus Capital
The German early-stage technology investment firm sees significant potential in the country despite the risk of late effects of the pandemic
Facebook CEO Mark Zuckerberg shares pic of his goat named 'Bitcoin.' Internet explodes in meme fest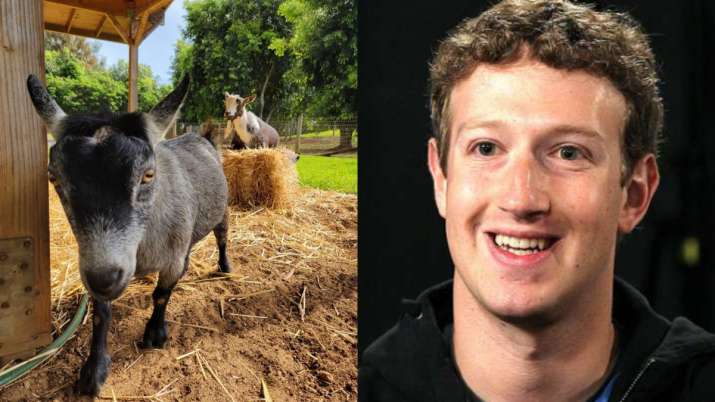 Facebook CEO Mark Zuckerberg recently shared a picture of his pet goats on the social media platform. It wasn't just the animals but also their names that caught our attention. Interestingly, he has named the two of them as-- Max and Bitcoin. As soon as he shared the post, it caught the attention of not just the Netizens but also Bitcoin investors who took the move as an endorsement of the cryptocurrency.